Let's Help Your Athlete Stand Out

COMMON MISTAKES SOFTBALL PLAYERS MAKE DURING THEIR CAREER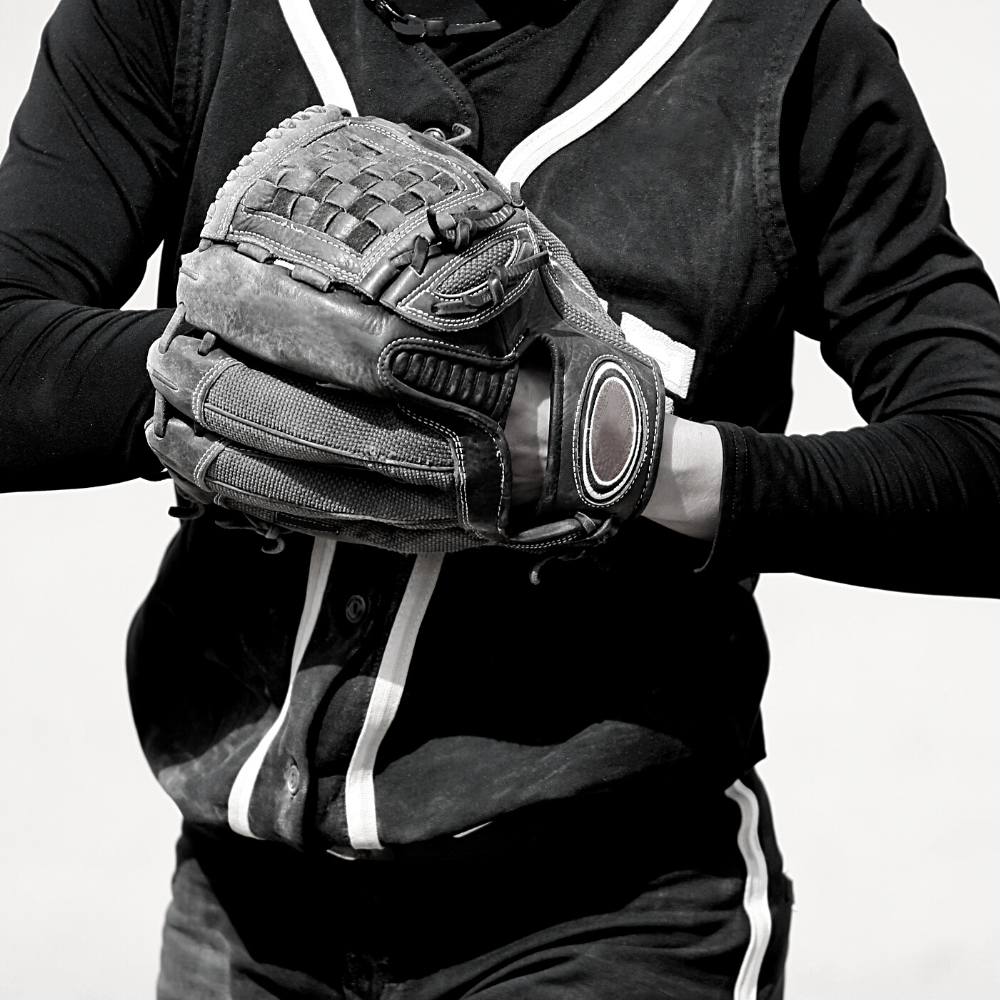 Sees all of the steps and information for getting recruited and gets overwhelmed by the process. Once overwhelmed they second guess themselves and think they are unsuitable for college softball.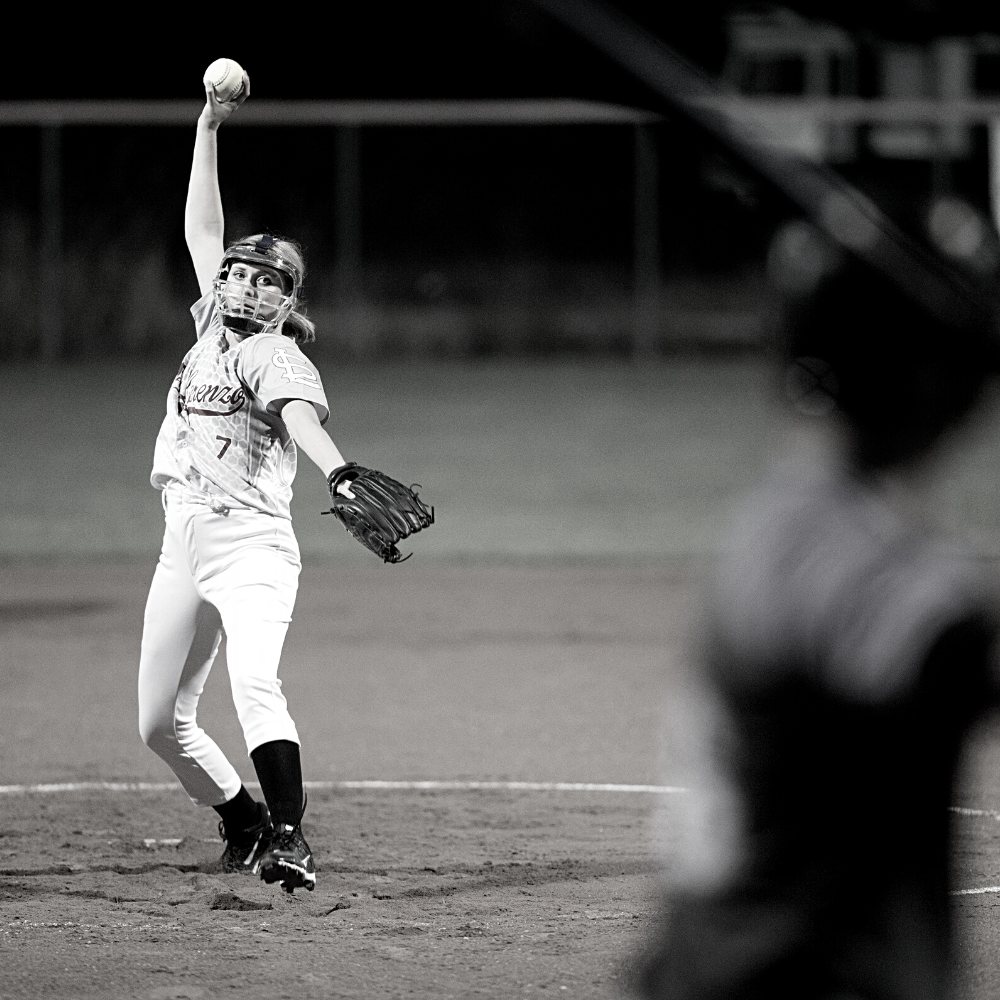 JUNIOR in HIGH SCHOOL RECRUIT

Waits for a college coach to come seek them out. Does not get any inquires so they stress out and try to find any college that will take them. They end up going somewhere they do not like.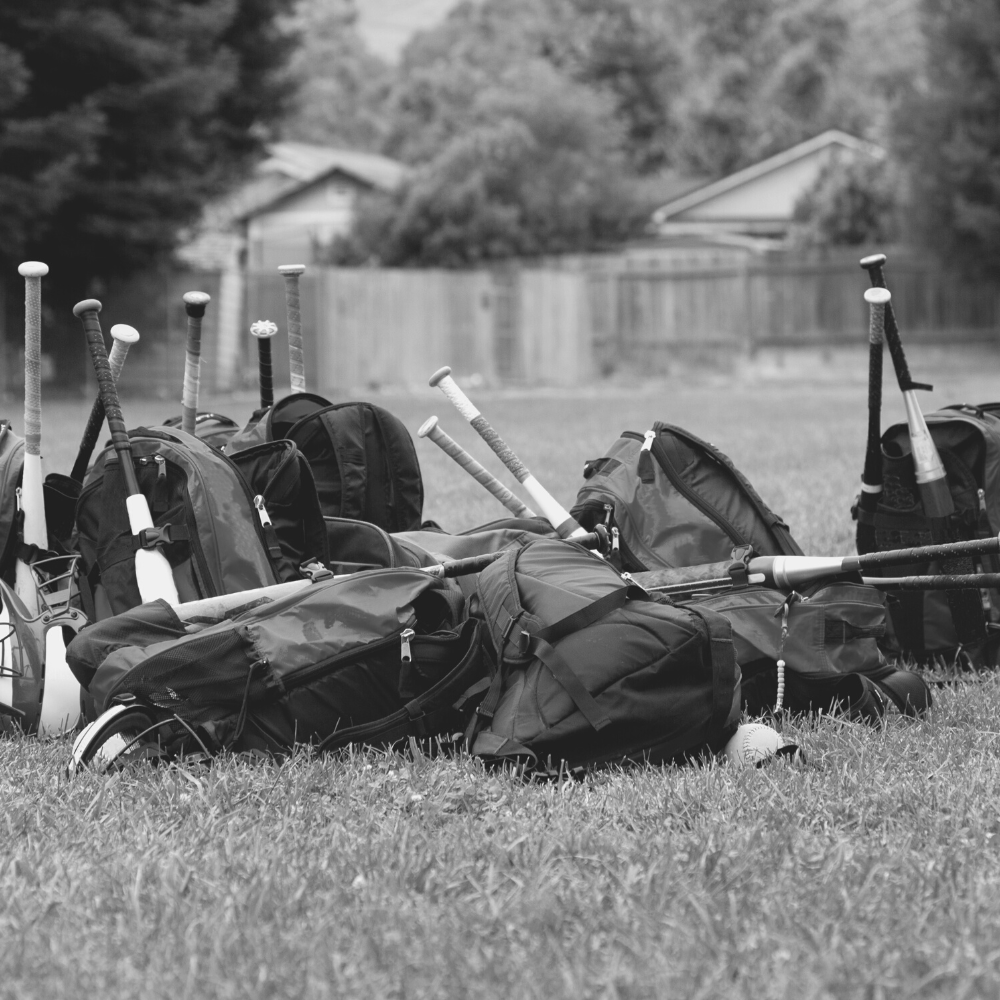 COLLEGE SOFTBALL PLAYER

Goes from being the best on their travel ball or high school team to middle of the pack or possibly the least impactful team member on their college team. They do not know how to handle this pressure, crumble and get lost in the team. They do not feel like they have an outlet to talk to someone to help guide them out of this situation.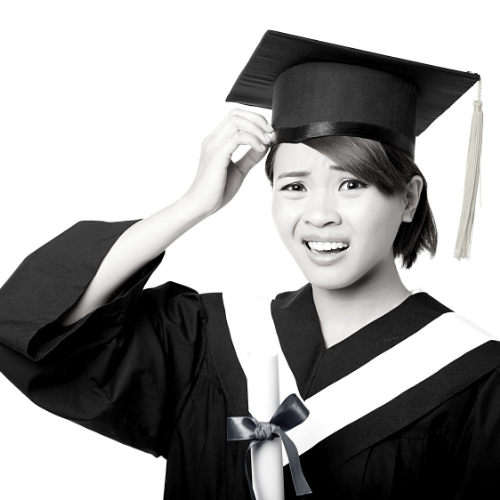 COLLEGE SENIOR ABOUT TO GRADUATE

They don't have a plan for after graduation. Softball is all they have ever known. While trying to figure out how to pay for bills, they find a quick job to satisfy daily living and end up not liking their job and not using the skill set and knowledge they obtained in college.

NXT LVL ATHLETES HAVE PEACE OF MIND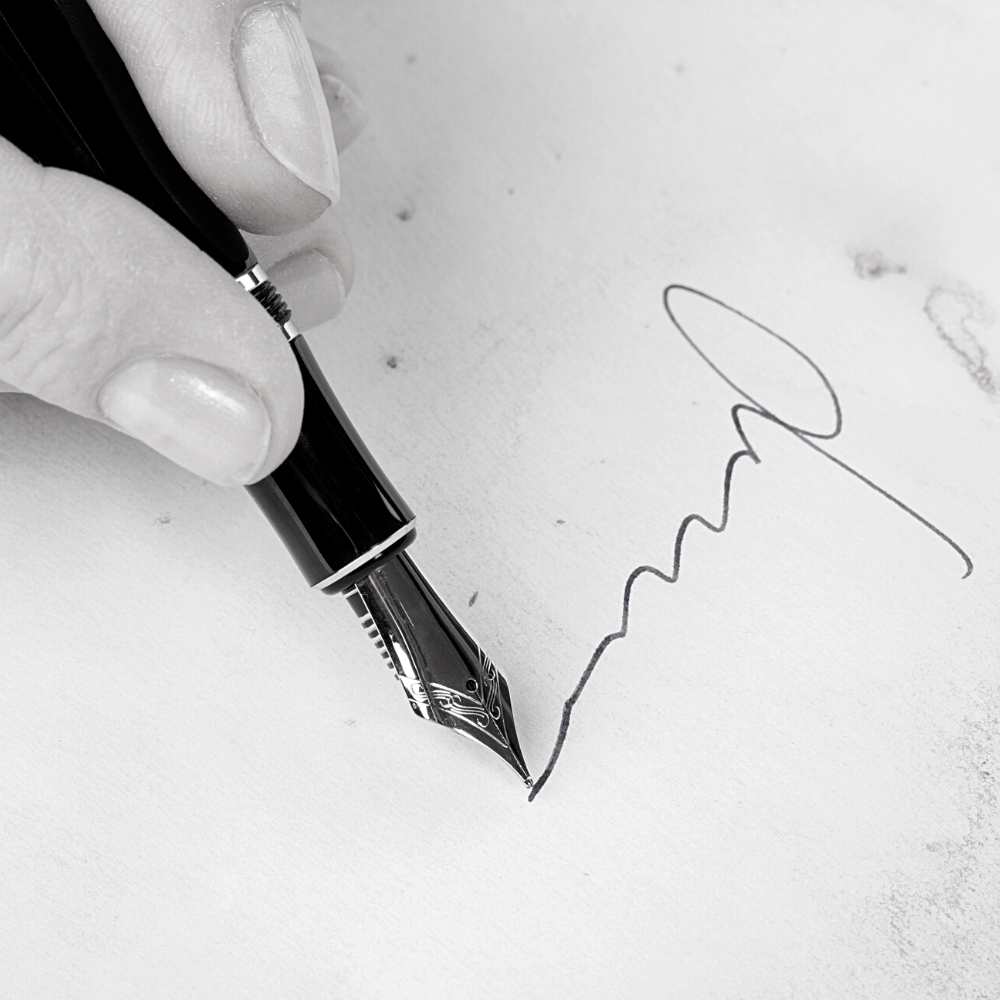 SIGNING THEIR NATIONAL LETTER OF INTENT

With our support, our athletes feel confident with the decision they have chosen. With our help, they do all of the research, ask the right questions, and know that they are making the correct choice for themselves.



ATTENDING COLLEGE

Our NXT LVL mentors have been in their shoes. Amongst many tools we equipment our athletes with, we give them guidance when learning how to communicate with coaches and other teammates, push them if they are feeling stagnate, and offer up our ears for hardships they might have being away from home.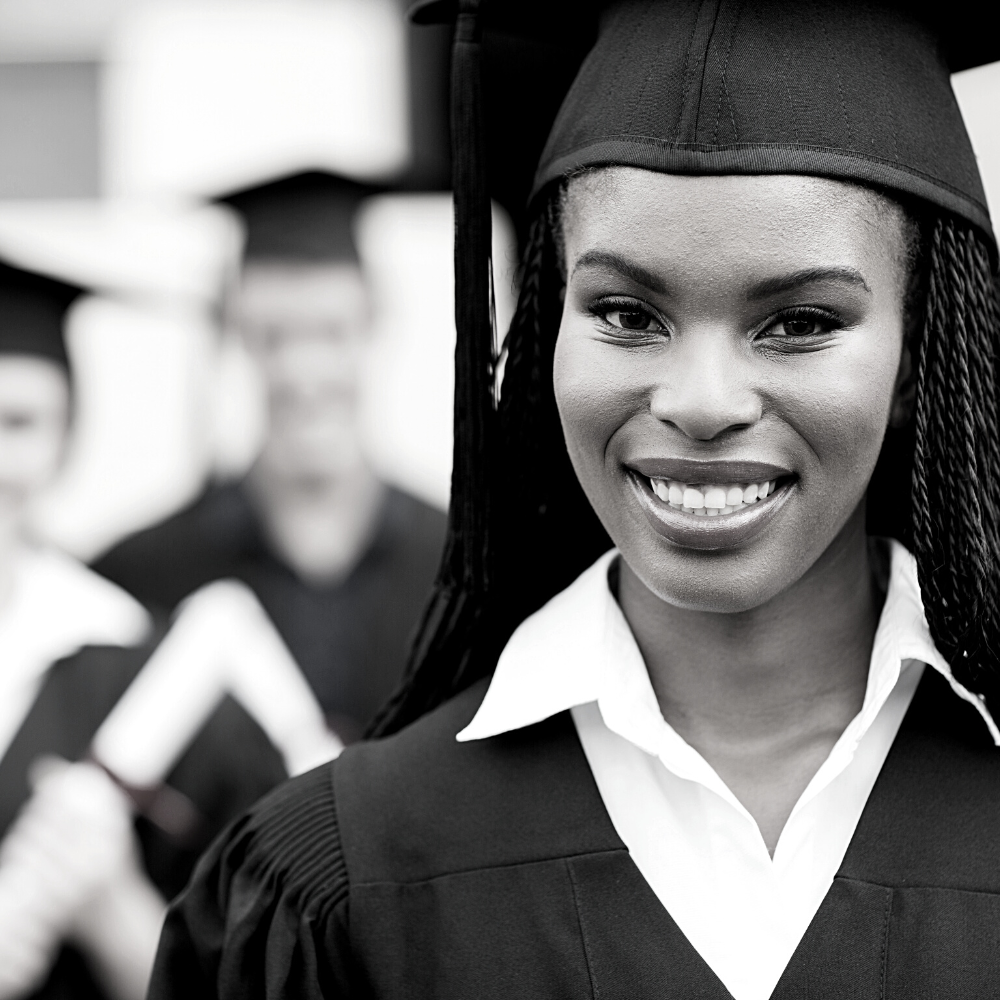 GRADUATING COLLEGE

Whatever their next step is in life, we will help them achieve it. Whether that is furthering their career in softball (coaching or playing), following traditional or non-traditional career paths, we help our athletes prepare long before the day comes when their collegiate career ends, allowing for a more smooth transition.

The NXT LVL Difference

With years of experience and so many stories of past players, we started this passion to help the next generation of softball players.


"It's nice to have a business, like NXT LVL, work with athletes to help them be better prepare for interactions with us. We see all the time athletes who are not ready to engage; they don't show their personality, they're super timid, it's hard to get to know them. However, when we have an athlete who has been equipped with conversation skills, they significantly stand out."
- D1 coach, talking about their experience with recruits
"Cyd Allen has been an invaluable asset to my daughter Cassidy and our entire family during the college recruitment process. Being a former Division 1 college softball player, she is experienced in the college recruiting process and the college transfer process. She brings immediate credibility, has numerous connections, and is very well respected in the national softball community. She not only helped us gain opportunities, but also educated Cassidy on the interview process and the aspects of the college to inquire about. She is personally invested and wants to find the right fit for Cassidy academically and athletically."
— Kara Hauptman, softball parent

"I had no idea that I could ask those questions and negotiate an offer that was presented to me."

— Megan Kriechbaum, High School Student during a NXT LVL session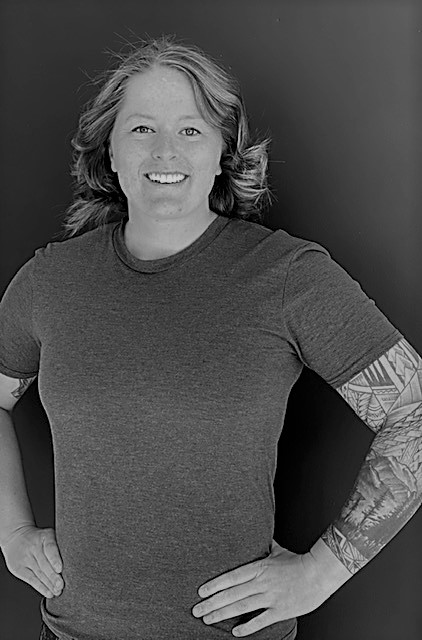 Growing up in the area I did, my community was enveloped in softball/baseball. Playing years of travel ball and working hard, I was awarded throughout the years with MVPs and Gatorade Player of the year. During this time, I was on various coach's radar, but I thought I had to leave it up to everyone else to make my decision. 
After high school, although I went to a great Division 1 university, Brigham Young University, I was not personally ready, nor equipped with the right tools for success and came to the realization that it was not the right school for me. Luckily, I was able to attend Salt Lake City Community College the year after and was blessed with a college coach who restored in me valuable skills of hard work, resilience, fortitude, teamwork, and the list of values goes on. After having a great season with valuable teammates, I was then recruited to a different Division 1 university, Texas Tech University..
During my collegiate career I was again rewarded for my hard work earning an NFCA All-American award, Diamond Sports Catcher of the year, Regional Player of the Year, Regional MVP, NJCAA 1st Team, Big 12 player of the week multiple times and 2nd team All-Region. Outside of softball I was a Student-Athlete Leadership Ambassador for Texas Tech, an intern Strength and Conditioning coach for Texas Tech Cheer, and graduated with a degree in Human Science specializing in Exercise Sports Science, Nutrition and Human Development and Family Studies.
After graduating college, I hopped into a job as a store manager in retail. During 7 years I was with this company, I lead teams ranging from 3-150 team members daily. My passion was on the personal development of my team members, helping them promote to various roles. Changing jobs, I then started working as a food broker representing numerous manufactures working through sales and marketing tactics getting their products sold. I also wanted to challenge myself by working on and obtaining a master's degree in leadership.
During this time since graduating college, I have stayed very close to softball through coaching at various Division 1 and Junior College camps, coaching multiple seasons at the collegiate level, coaching multiple seasons at the high school level, working heavily with Diamond Training, as well as doing my own private catching lessons. One thing I discovered while working with players was I kept asking them what their plan with recruiting was. I came to find out that a lot of players and families are overwhelmed by the process. When it comes to recruiting, there is so much information on what to do and where to be, it can feel like you are drinking from a fire hose. I created NXT LVL Recruiting & Development to help families out there know what to do with softball recruiting and be better prepared for college. With 18 years of playing and coaching, and 10 years of sales and marketing, I am here to help.


Check your inbox to confirm your subscription